Initiatives
A partnership with Harvard Law School and NYU School of Law, Trials is the nation's most selective full-scholarship pre-law program, preparing students of underrepresented backgrounds for admission to leading law schools.

Each fall at MIT, nearly 300 young female mathematicians participate in the Advantage Testing Foundation/Jane Street Math Prize for Girls, the largest math prize for girls in the world.
Partnerships
The Advantage Testing Foundation and Princeton University have partnered to support LEDA, a college access program helping public high school students of modest means earn acceptance to and succeed at the nation's leading colleges and universities.

The Advantage Testing Foundation provides test preparation to students in Prep for Prep, a renowned educational program that supports talented students of modest backgrounds as they transition from New York City public schools to leading independent schools and later to prestigious universities.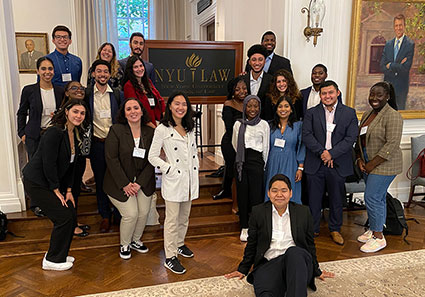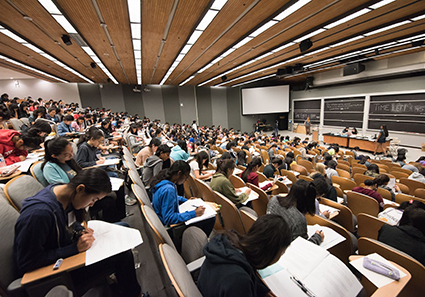 News & Media
April 3, 2023

The Future Leaders in Law program will launch this summer in residence at Harvard Law School, providing critical direction about the legal profession and applying to law schools for first-generation and other under-resourced students.

March 31, 2022

We are delighted to announce that we have received a $15 million pledge from Jane Street, a leading quantitative trading firm, to endow our Math Prize for Girls.

March 18, 2021

All of us at the Advantage Testing Foundation are appalled and saddened by the horrific crimes perpetrated on March 17 in Georgia, particularly against the Asian American community.
Make a Difference
We are committed to supporting academic and professional ambitions through innovative programs and partnerships and we need your help.
If you are interested in partnering with us or donating time, please contact us directly.
To contribute financially, please either contact us or donate now using our Paypal account.
"Advantage Testing's commitment to excellence and social responsibility truly represents the very best our great city has to offer."
Former NYC Mayor, Michael Bloomberg